Story Design and Development
Examines various approaches to the storytelling process. Emphasizes the practice of storytelling for various goals. Students will participate in a community service project that involves the creation of digitally-based stories.
630 Syllabus - Spring 2005
630 Syllabus - Spring 2006
630 Syllabus - Fall 2007

Class Blogs
630 - SP05 BLOG
630 - SP06 BLOG
630 - FS07 BLOG
Interactive Storytelling

"What If... My Sister Was Adopted?"
"What If... The Moon Was Gone?"
Some Good Yarns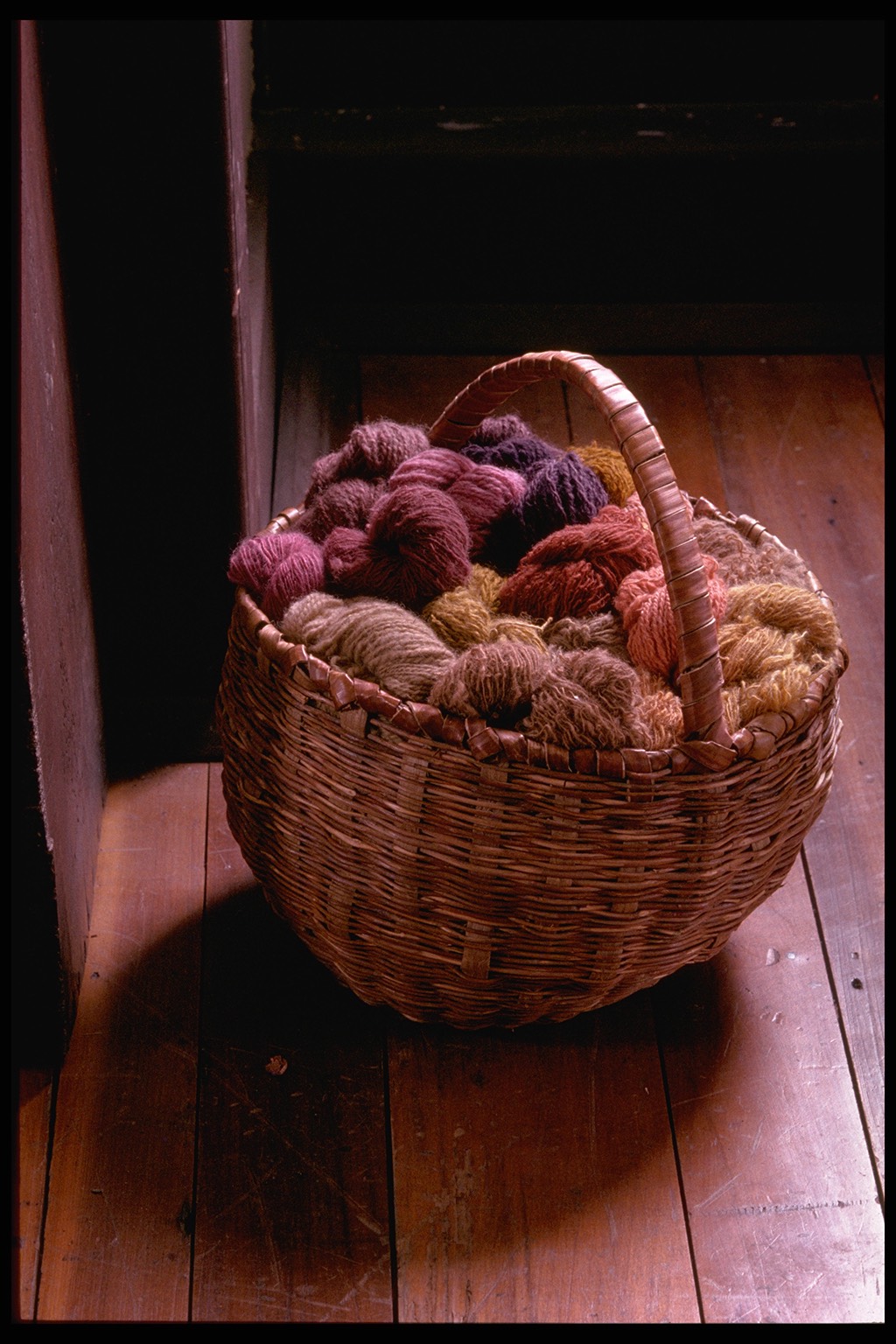 Shakertown Village - Kentucky
Kodachrome 25

:: Gallery ::
"Let interactive design grow up from content, not out of your head."  - Dr. John